Reliable & Affordable Locksmith
St Louis Locksmith Locksmith Hero
Locksmith hero, St Louis locksmiths are here to help with all of your security needs from locking and securing your home to fixing broken locks, our trained professionals are here to help. we offer a wide range of services and can accommodate any schedule.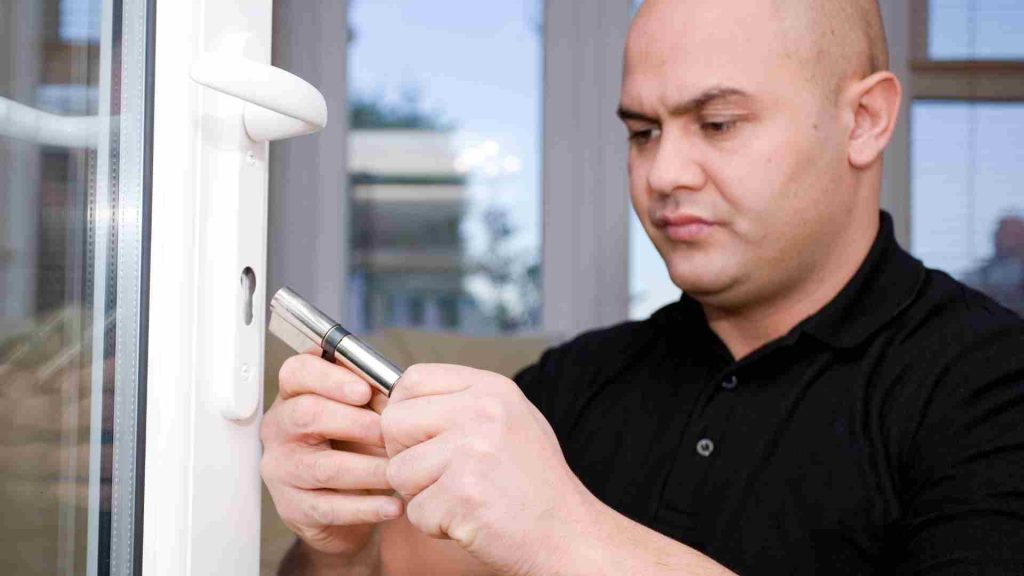 We are a mobile locksmith in St Louis committed to serving you anytime! Whether you want to replace your locks or facing a lockout situation after losing the keys, we will do the job efficiently.
Locked out? We can get you in!
We all know the frustration that comes with being locked out of your car, home, or office. The good news is that you can instantly find a solution during such situations with Locksmith Hero. We are dependable, honest, and affordable service providers when you are surrounded by uncertainty. Even when others refuse to help you, we will.
Whether you need us for a one-time job or regular maintenance, our team is ready to serve you. give us a call today and let us show you what locksmith hero, St Louis can do for you! We offer a wide range of services to keep your home and business secure, including residential lock repairs, replacement keys, and key cutting. We also offer 24/7 emergency service, so you can always count on us when you need help getting into your home or office. Contact us today to schedule a consultation and see how we can help you stay safe and secure!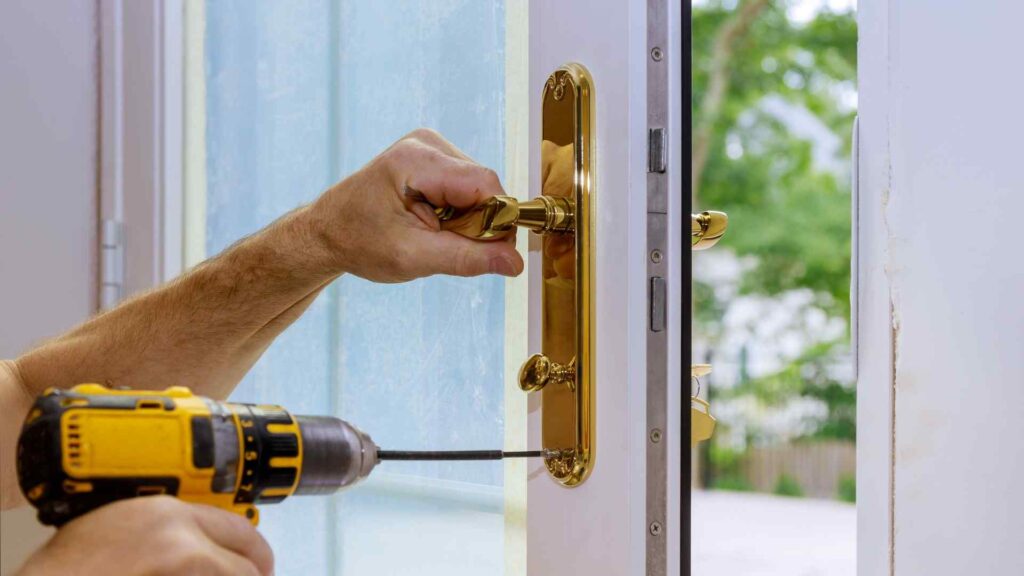 Accidental lockouts are no longer a worry with our emergency locksmiths in St Louis. We can install new locks, repair damaged locks, and make new keys quickly when you need them the most.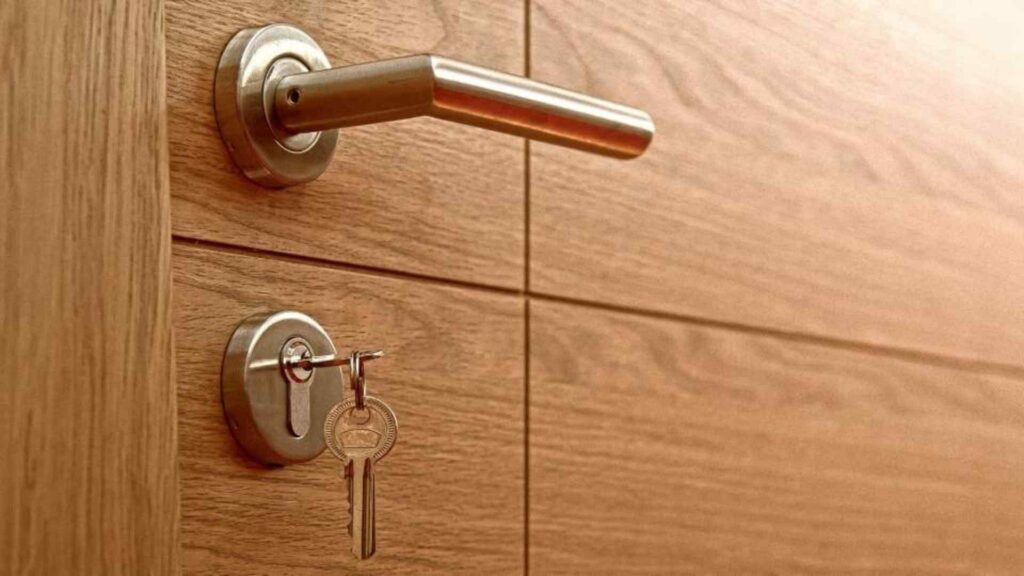 Duplicate your house keys and resolve lockouts for good! We can create as many sets of keys as you want and when you want. Just show us the lock assembly or sample key and leave the rest to us.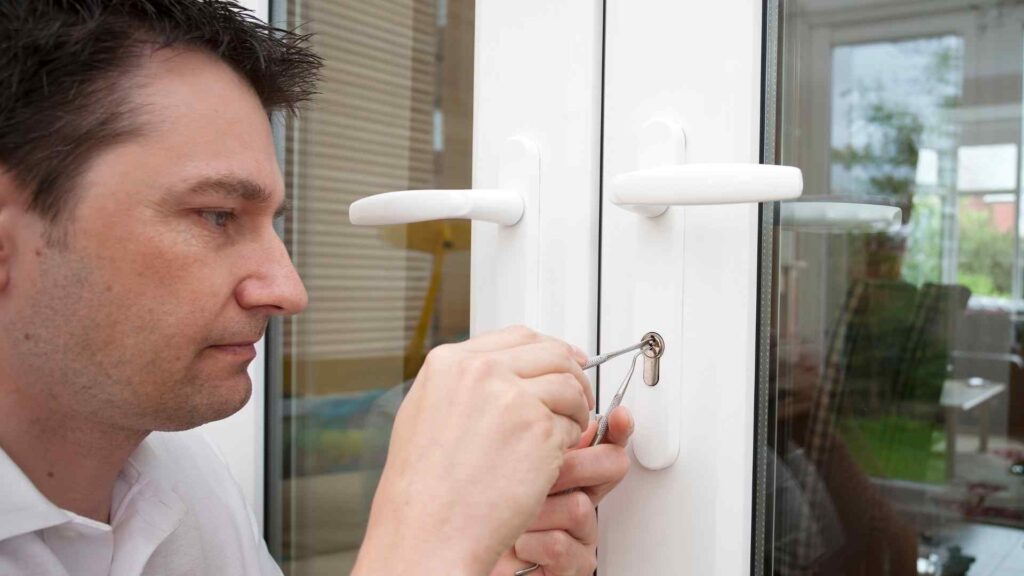 Need help with a lock replacement? Maybe you are locked out of the building with valuable seconds ticking by? Please give us a call. We will show up with the right tools to make life easy for you.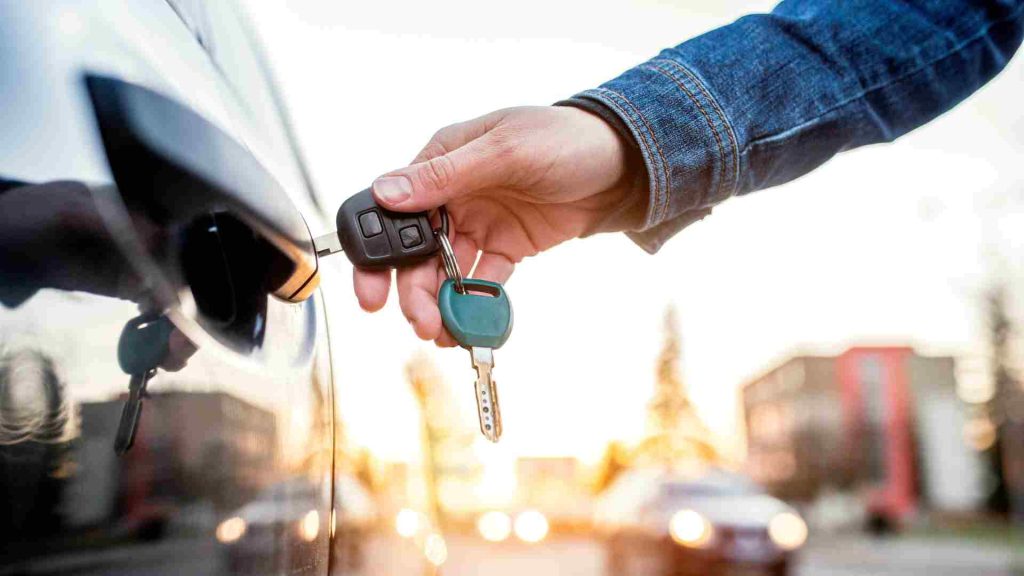 If you have a car key replacement lock and you're having trouble getting your new key to work in your car, don't worry. A locksmith Hero St Louis can help you out. Locksmith Hero is a trusted and experienced service provider, and we can replace your existing car key with a new one quickly and easily. Just give us a call at and we'll get started.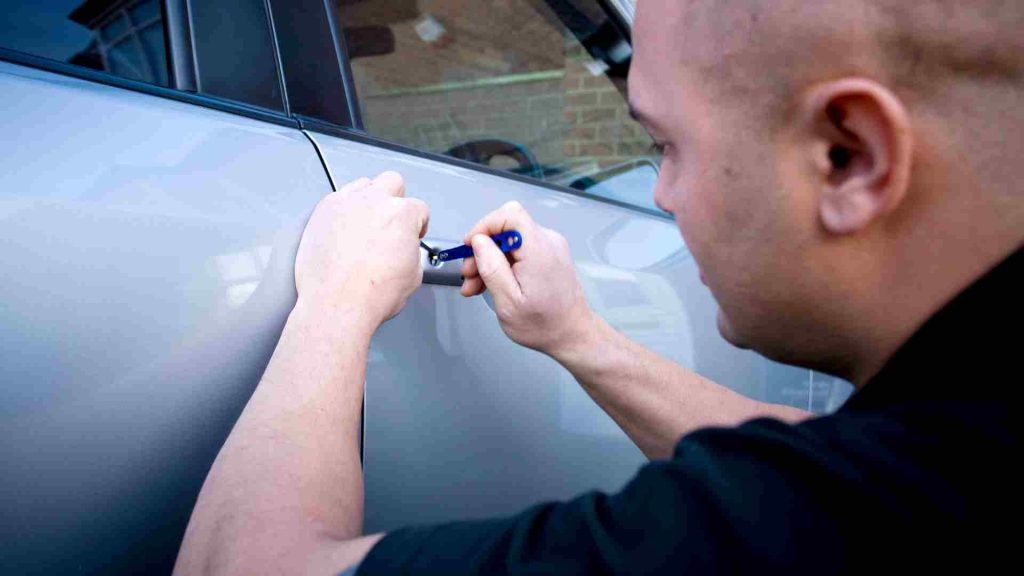 Are you locked out of your car? Do you need a locksmith service to get back in? Locksmith Hero is here to help. We offer a wide range of services that can help you get back into your car, whether it's a simple lock replacement or a full car lockout service. We always use the latest technology and tools to get your car unlocked as quickly and easily as possible.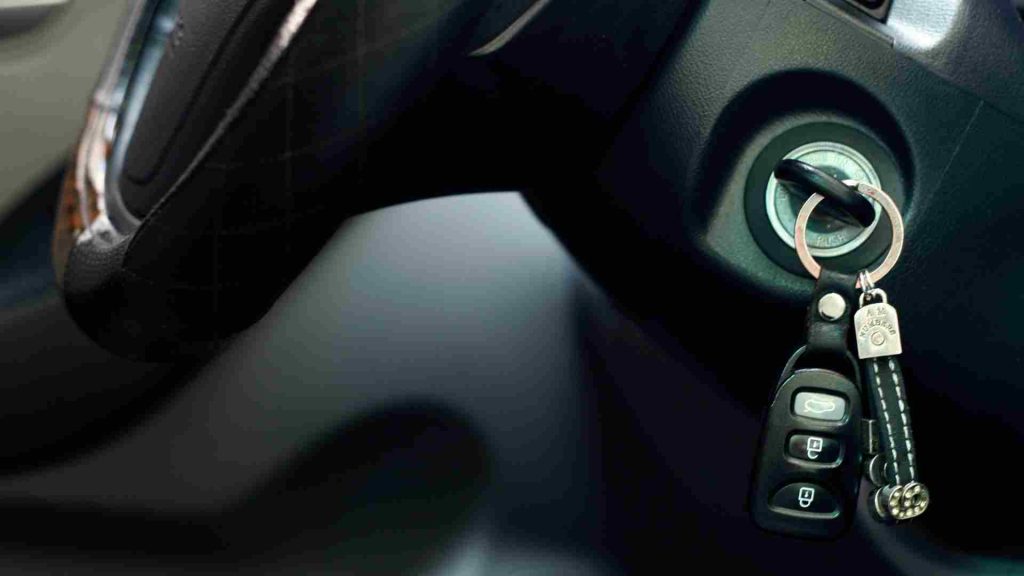 Ignition Replacement & Repair
If your car's ignition is not working, you'll need to call a locksmith. A broken ignition lock can be a costly inconvenience, and even an expensive repair if the key doesn't fit the car's original lock. Locksmith Hero offers reliable ignition replacement and repair services in St Louis.
At Locksmith Hero, we pride ourselves in providing superior locksmith service. We understand that not everyone is familiar with the intricacies of lock picking, which is why we always offer our customers a complimentary consultation. In addition to our expertise in lock picking, we also have years of experience working with various types of security systems.
Whether you need help setting up a new security system or just need to repair an existing one, our team is capable of handling everything. Finally, we always insist on using the latest and most advanced lock technologies when creating any locks for our customers. As a result, you can be sure that your belongings are always safe with us by their side.
Benefits of Choosing Locksmith Hero, St Louis
If you have a lot of important documents, data, or items that you would like to keep secure, then choosing a locksmith who uses the latest and greatest technology is essential. Locksmith Hero is one of the most technologically advanced locksmiths in St Louis, and they use state-of-the-art equipment and techniques to ensure that their client's safety is always their top priority.
One of the biggest benefits of using Locksmith Hero is that they are experts at installing new locks. This means that if your current lock needs to be replaced, they can do it quickly and without any fuss or drama. Additionally, if you need to update your security system, Locksmith Hero can help you with that as well. They have a wide range of security options available, so you can find something that fits your needs perfectly. In addition to being experienced locksmiths, Locksmith Hero also offers a 24/7 emergency service. If you ever find yourself locked out of your car or home, don't worry – they'll be there to help you out in a hurry.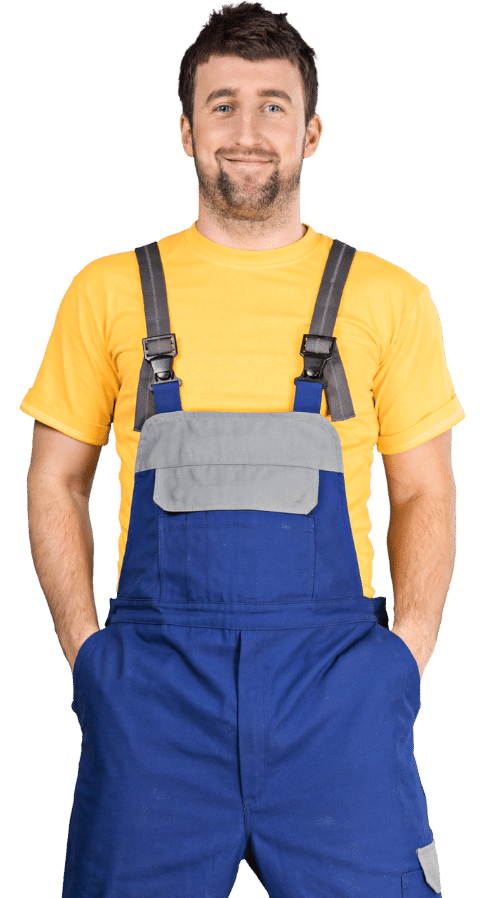 Need help? We're just a call away!
Why waste your time and effort searching for an experienced locksmith in St Louis when you can hire Locksmith Hero? We bring experience, innovation, and passion for serving you on the table. Add us to your speed dial and get the best care every time.


I'm very happy I chose Locksmith Hero. The technician contacted me exactly fifteen minutes after I called and had him dispatched to my home. He arrived within the hour he promised and worked quickly and efficiently. They were very friendly and courteous and even came back before leaving to remind me that my garage door was still open. Highly Recommended!!
– Josh


Locksmith Hero is the best in Saint Louis. I locked my keys in my car and he got there so quick! He was in my car, handing me my keys before my lunch-hour was over! Quick, Affordable, Friendly service. I was also shocked at how affordable their prices were. Everyone should call their first if you're in a hurry! Thanks again Locksmith Hero!
– Patrick


I would recommend Locksmith Hero to anyone needing a locksmith. They were prompt, professional & courteous & arrived on time. From the time I called to the time he got my door unlocked was less than 30 minutes. I will definitely use them again if needed.
– Tony
Frequently Asked Questions
We pride ourselves on our commitment to providing top-quality locksmith service. We use the latest in locksmith technology, so you can always trust us to get the job done right the first time. We also offer a 100% satisfaction guarantee, so you can be sure that you're making the best decision by choosing Locksmith Hero of St. Louis.
Locksmith Hero of St Louis offers competitive rates and a wide range of services. You can always consult our pricing page to get an accurate estimate of the cost of services that you require. We also provide a free consultation, so that we can ensure that your needs are met and that you are satisfied with our services.
We offer a wide range of services, including emergency locksmith service, key cutting and replacements, lock installation and repair, and more. We are always up for tackling any locksmith task – no project is too big or small for us!
Most locksmith services can be completed in as little as 30 minutes, but depending on the complexity of the task, it may take longer. We always work to get your locksmith service done as quickly as possible while still meeting your highest standards.
If you're in need of a locksmith, there's no need to look any further than the experts at Locksmith Hero. We're St. Louis' most trusted source for all your security needs, and we'll be happy to help with whatever you need. Just give us a call today, and we'll get to work on getting you the best security system possible. Interested in obtaining our service? Please fill out the form below to get started.