We open locks that no one can.
Upgrade your locks and replace keys with Locksmith Hero. We make your life safe, secure, and stress-free with our St Louis locksmith solutions backed by 3 years of experience.
We are a mobile locksmith in St Louis committed to serving you anytime! Whether you want to replace your locks or facing a lockout situation after losing the keys, we will do the job efficiently.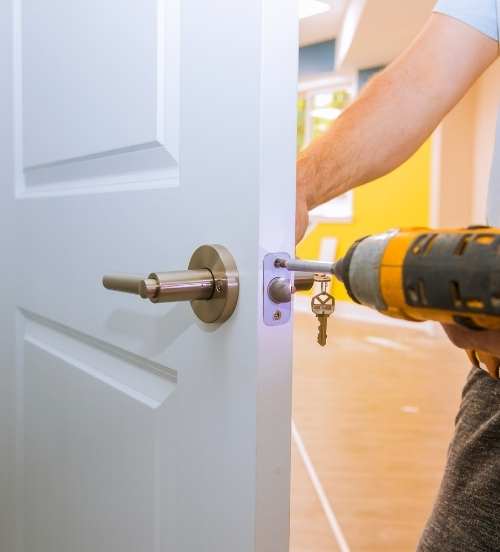 Locked out? We can get you in!
We all know the frustration that comes with being locked out of your car, home, or office. The good news is that you can instantly find a solution during such situations with Locksmith Hero. We are dependable, honest, and affordable service providers when you are surrounded by uncertainty. Even when others refuse to help you, we will.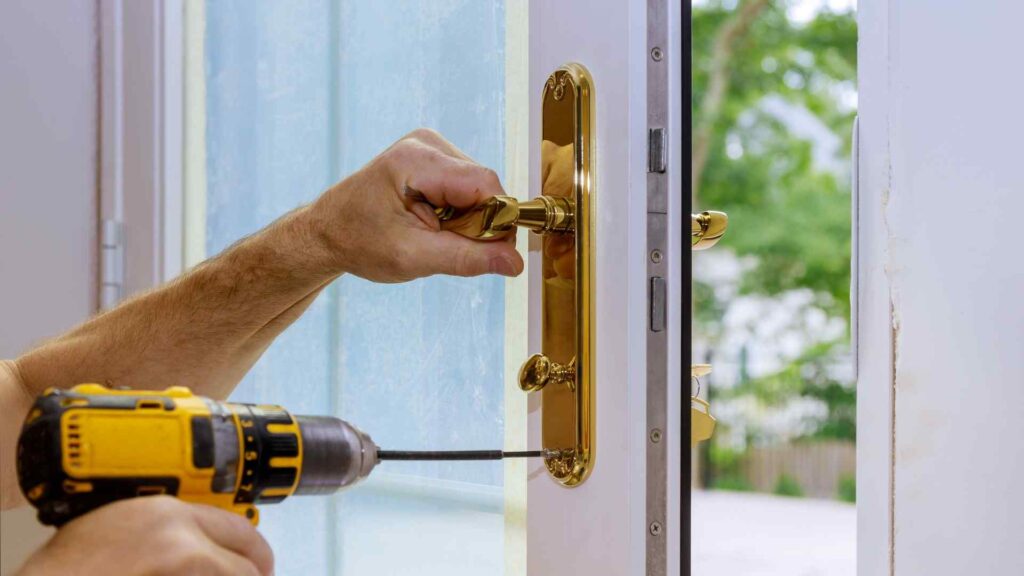 Accidental lockouts are no longer a worry with our emergency locksmiths in St Louis. We can install new locks, repair damaged locks, and make new keys quickly when you need them the most.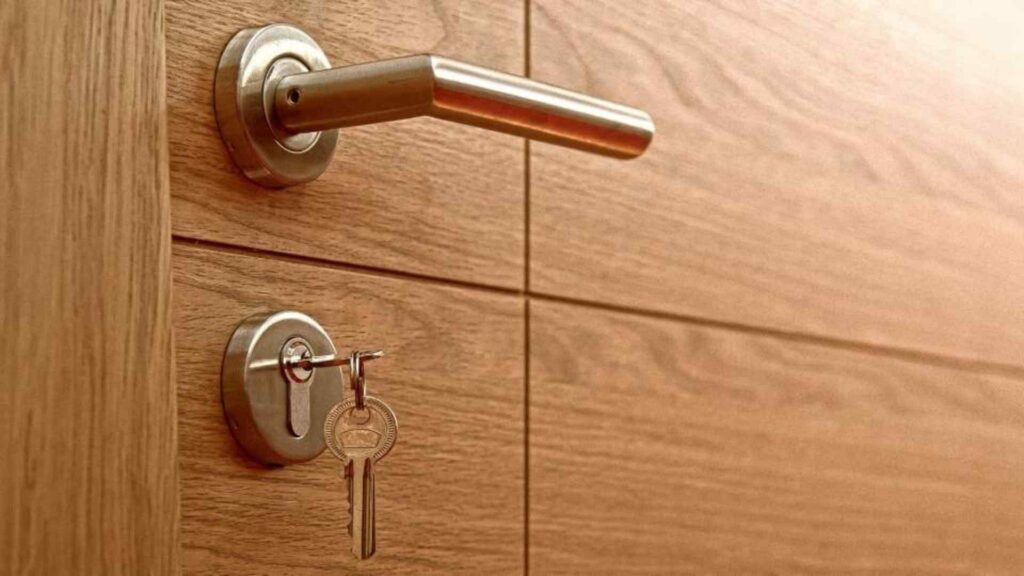 Duplicate your house keys and resolve lockouts for good! We can create as many sets of keys as you want and when you want. Just show us the lock assembly or sample key and leave the rest to us.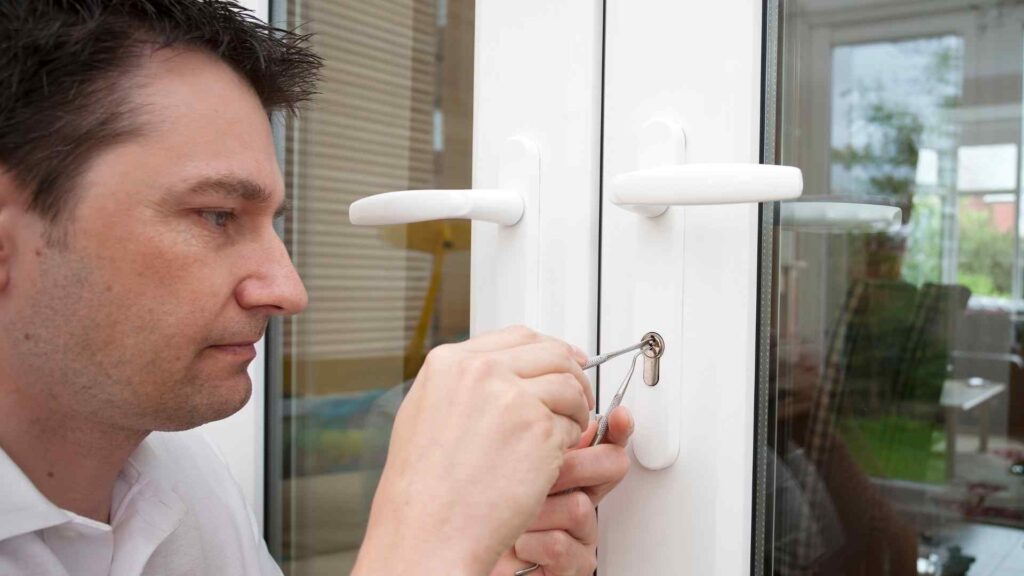 Need help with a lock replacement? Maybe you are locked out of the building with valuable seconds ticking by? Please give us a call. We will show up with the right tools to make life easy for you.
Need help? We're just a call away!
Why waste your time and effort searching for an experienced locksmith in St Louis when you can hire Locksmith Hero? We bring experience, innovation, and passion for serving you on the table. Add us to your speed dial and get the best care every time.


I'm very happy I chose Locksmith Hero. The technician contacted me exactly fifteen minutes after I called and had him dispatched to my home. He arrived within the hour he promised and worked quickly and efficiently. They were very friendly and courteous and even came back before leaving to remind me that my garage door was still open. Highly Recommended!!
– Josh


Locksmith Hero is the best in Saint Louis. I locked my keys in my car and he got there so quick! He was in my car, handing me my keys before my lunch-hour was over! Quick, Affordable, Friendly service. I was also shocked at how affordable their prices were. Everyone should call their first if you're in a hurry! Thanks again Locksmith Hero!
– Patrick


I would recommend Locksmith Hero to anyone needing a locksmith. They were prompt, professional & courteous & arrived on time. From the time I called to the time he got my door unlocked was less than 30 minutes. I will definitely use them again if needed.
– Tony
Interested in obtaining our service? Please fill out the form below to get started.